Applying for Disability Benefits in Arizona
When you apply for disability benefits with Social Security Administration, ensure that you fill out all paperwork and answer all questions in a truthful manner. If you need help consider hiring disability lawyers. You should be completely straightforward and not over or understate your impairment.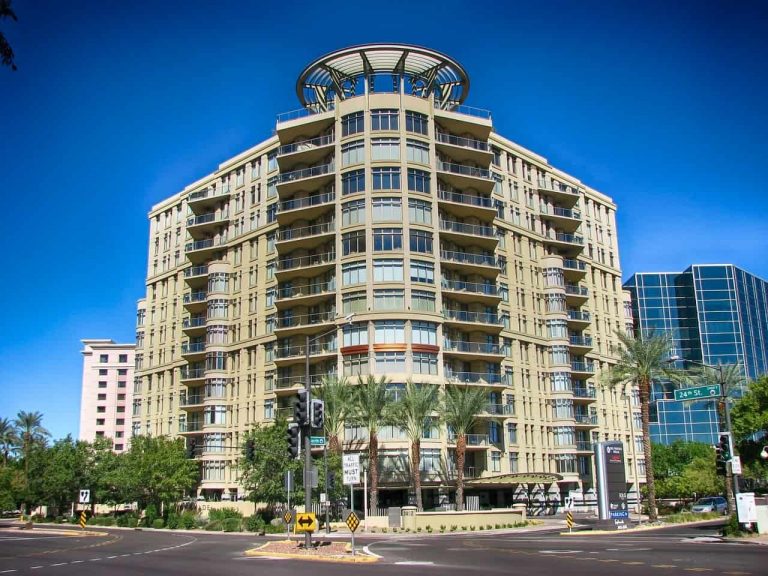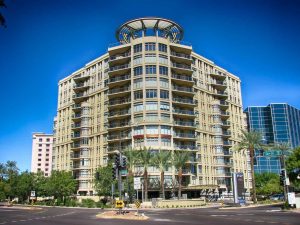 Part of the application is the Disability Report, which is a form where you explain how your medical condition impedes you from labor. If you are an applicant under 50 years of age, this explanation has to be extensive as to why you are unable to do any tasks and or jobs that you have done within the past fifteen years, as well as why you are unable to do easy full-time jobs.
How to Apply for Disability in Maricopa County, Arizona
The application process itself can be done in any one of three ways: online, in person, and via telephone. An online application can be completed anytime at your convenience via the Social Security Administration website. An application for Social Security disability benefits can be completed online, but an application for Supplemental Security Income (SSI) cannot. You can, however, complete one of the other forms needed for SSI, the Adult Disability and Work History Report, on the website.
4 Ways to apply for disability:
Web-based, Online (ssa.gov)
Via Phone, call the Social Security Administration.
In person at the local Social Security Office.
At the Disability Help Group! We are here to guide you through the process so you can be successful at getting your SSI benefits the first time.
Help with Social Security Application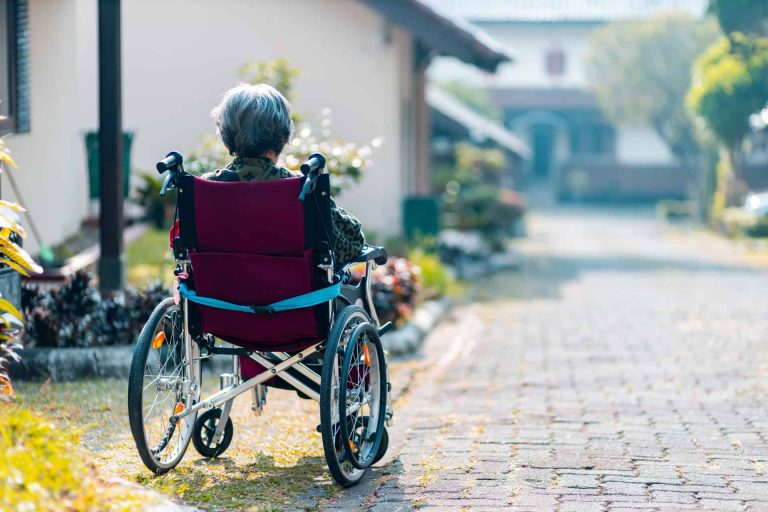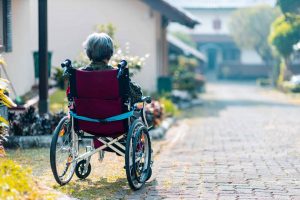 Are you unclear about how to file an application for Social Security Disability benefits? Are you afraid to engage the help of a lawyer because you think you can't afford it? Don't worry!
We represent disability clients in all neighborhoods of Phoenix and throughout the Maricopa county metropolitan area. Including but not limited to Mesa, Chandler, Gilbert, Glendale, Paradise Valley, Peoria, Phoenix, Scottsdale, Tempe, Arizona.
We accept clients at all stages. Some of our clients file the initial claim themselves and then come to us after their claim has been denied. Other clients come to us at the very beginning, and we start helping right at the initial claim filing stage.
We can assist with the following disability benefits services:
SSI Application in Arizona
Apply for Disability in Arizona
Provide an SSI Lawyer or Social Security Attorney Arizona
Are you applying for disability in Arizona? Contact us now and our support staff who has over 15 years of experience with Social Security disability cases will assist you along the way and even provide you with a Disability Lawyer Tucson in Arizona.
For Social Security Disability Lawyers services, reach our office's toll-free at (888)939-4692. Help with Social Security Disability advocates can increase your chances of getting approved of your disability benefits.