Social Security Disability Law is a specialized branch of law that deals with helping individuals apply for, and obtain monthly benefits from the Social Security Fund. The Social Security System was signed into law in 1935 by President Roosevelt as a security net, should individuals become sick or injured, and unable to work or remain gainfully employed.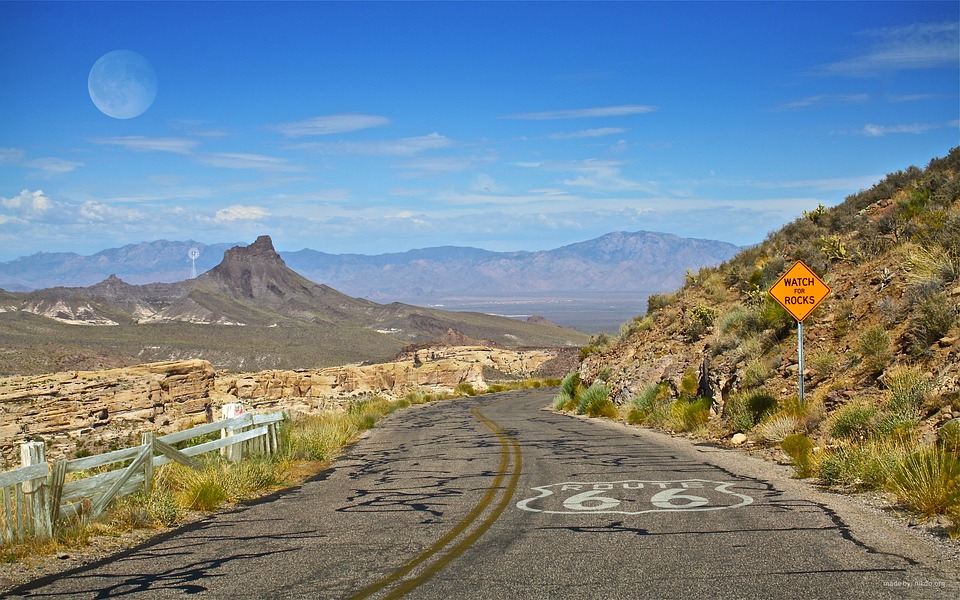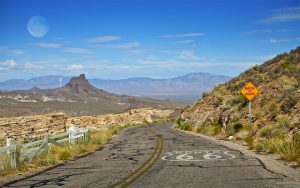 If you reside in Phoenix Arizona and need a disability lawyers Phoenix, think Disability Help Group. We have been helping people in Arizona with their legal situations for decades and we know what it takes to help you.
Our office serves Mesa, AZ | Chandler, AZ | Gilbert, AZ | Glendale, AZ | Paradise Valley, AZ | Peoria, AZ | Phoenix, AZ | Scottsdale, AZ | Tempe, AZ. We want to get to know you and help you with your legal needs. We can help you resolve situations that are sources of stress for many people. Disability Help Group has been practicing Social Security Disability Law since 1989. You can trust Disability Help Group for your legal needs. We are Disability attorneys and surrounding areas.
Social Security Disability Attorney Near me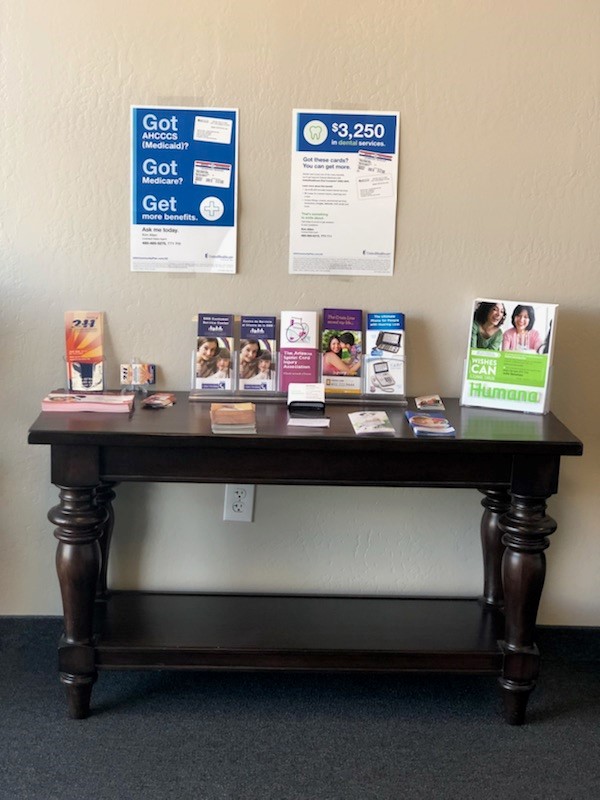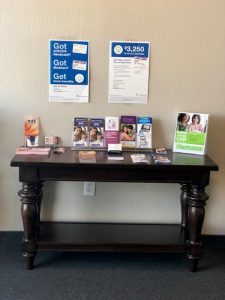 Disability Help Group has Social Security Disability Offices in Mesa and throughout Maricopa county currently offering FREE CONSULTATIONS. If you think you may have a Social Security Disability Case, contact Disability Help Group Office today to find out if you qualify: (888)939-4692. The consult is free and there is no obligation. We are looking forward to speaking with you, either on the phone or in person, to discuss the details of your case and strategize with you as we build your case. We are up to the task!
Our Social Security Disability Attorneys in Mesa, AZ are able to meet with you, listen to your story and help you understand the requirements for filing a Social Security Disability Claim. There is much work to be done with collecting your records and compiling them into a strong case for you. Our attorneys can assist residents of Arizona with their Social Security Disability issues. Our paralegals and support staff are dedicated to your case! We know what it takes to help you win in Phoenix, AZ.
Help With Rejected Social Security Claims in Arizona
Your Social Security Disability lawyer should know the Social Security System and have plenty of experience. Disability Help Group has been handling Social Security Disability cases for over 30 years.
Are You Getting the Best Social Security Lawyer in Phoenix Arizona?
Not every lawyer who accepts Social Security Disability cases is qualified to take on your case. The National Organization of Social Security Claimants Representatives (NOSSCR) is a specialized bar association for attorneys and advocates who represent Social Security Disability Insurance and Supplemental Security Income claimants throughout the adjudicative process.